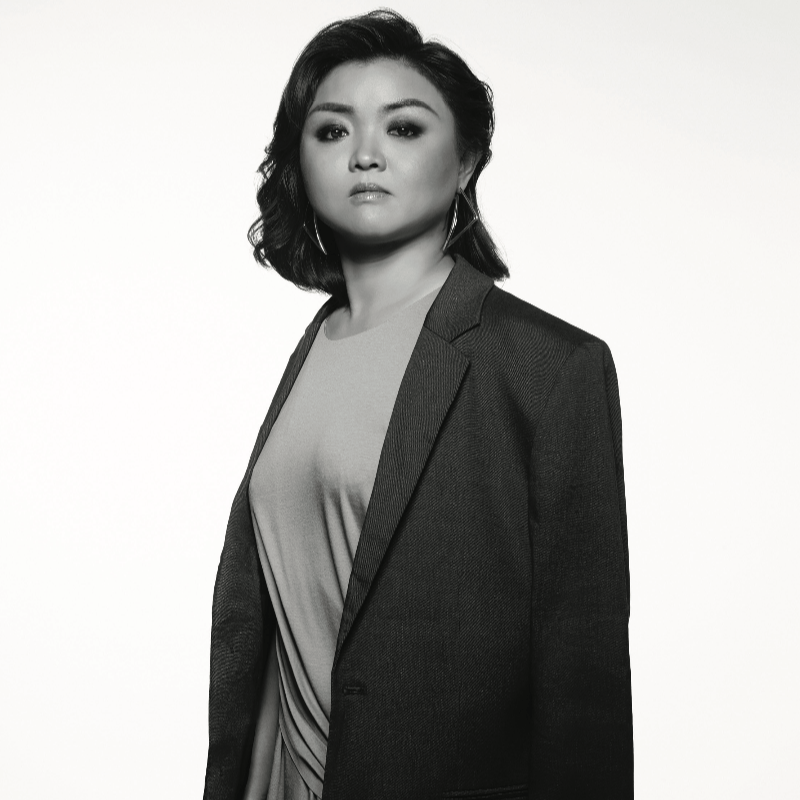 "It isn't just about What we provide, it's How we provide it."

Reinventing Pharmacy
Named after its founder, Lovy pharmacy started out in 2011 partnering with BP healthcare group. A Supreme Council Leader of the Malaysian Community Pharmacy Guild (MCPG) member with a drive towards innovation, Lovy was never a believer of the traditional pharmacy approach. This led her to envision and create community pharmacy outlets that provide online and home delivery services. Pioneering the first ever drive-thru pharmacy as well as virtual consultation in Malaysia, Lovy pharmacy has since expanded the number of retail outlets and online presence.

Our pharmacists practice evidence-based medicine. We are a strong believer of continuous professional development so that our team of pharmacists are knowledgeable and keep to the latest healthcare trends. We work very closely with a variety of medical professionals to provide the best optimum healthcare solutions. Lovy Pharmacy in partnership with MCPG and BP Healthcare Group successfully lobbied the Ministry of Health Malaysia to approve pharmacists as Covid-19 vaccinators.
Green pharmacy
In our efforts to create a sustainable environment, we have launched a Green Pharmacy service as part of our CSR initiatives. We provide a one stop location for the collection and proper disposing of expired medication, recycling of medical appliances as well as general products.
Click to know more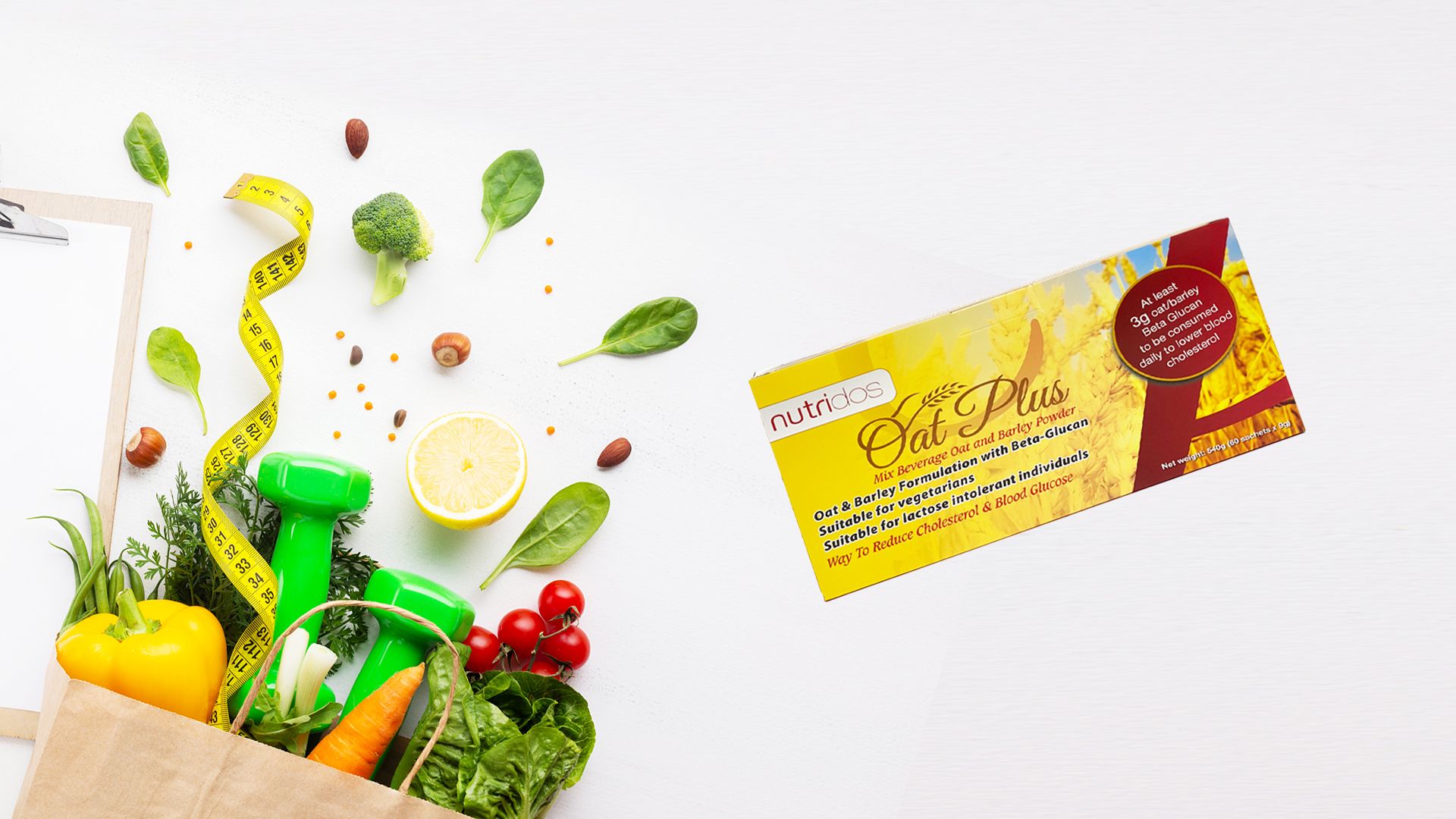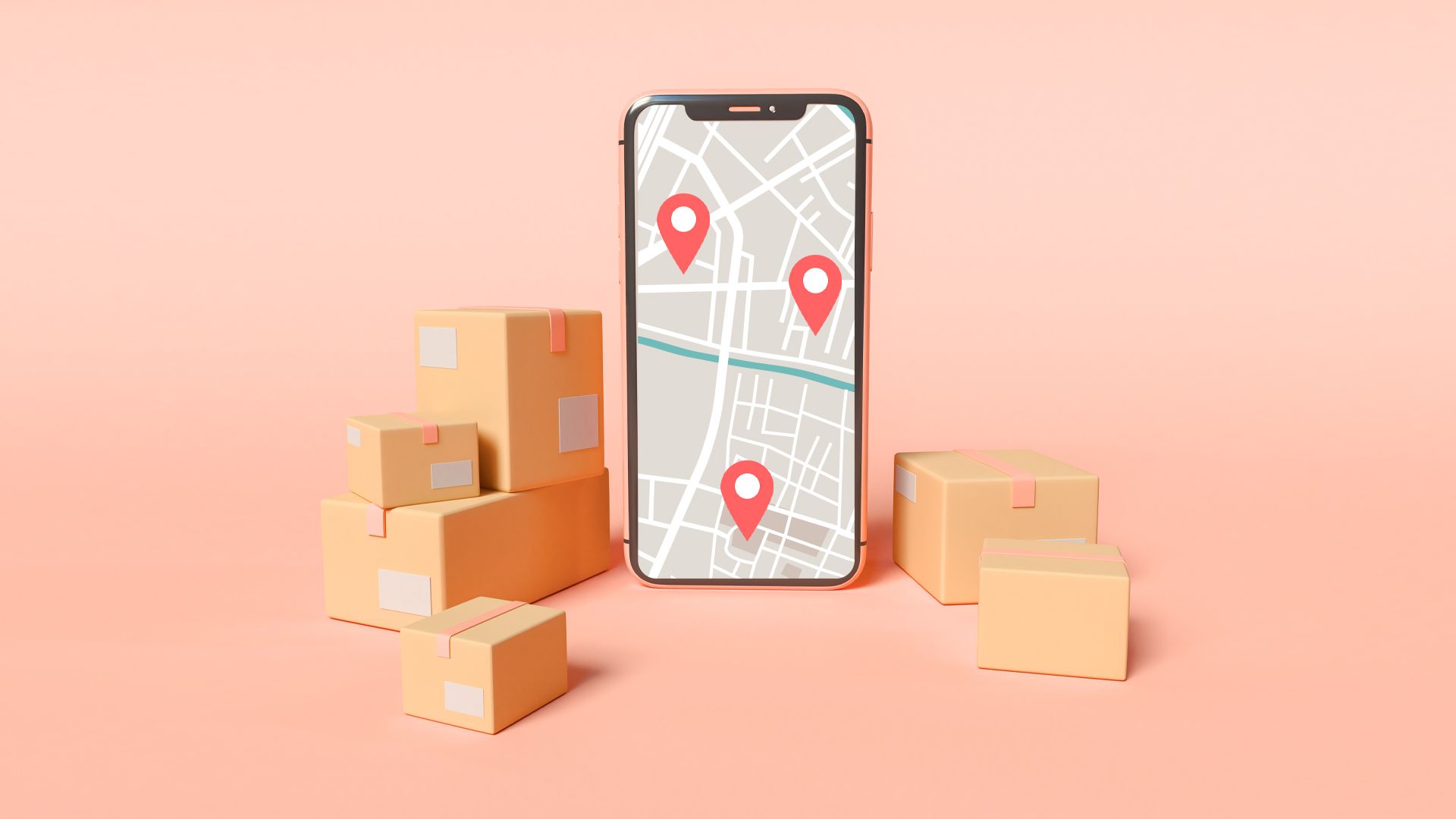 Nutridos
Through extensive research and development, we have expanded our in house products to include our own brand of Nutridos and medical devices under the BP label.
1487297_709287535783105_350221677_n
MEET OUR HEALTHCARE HEROES
Through our local presence and digital channels, we are able to reach more people and improve the health standards of communities across the country. Our team consists of a lively bunch of dedicated and knowledgeable pharmaceutical practitioners.
1920X1080-NationDelivery
We have more than 50 outlets nationwide that are easily accessible for your convenience. Check out your nearest Lovy Pharmacy store now!