Lovy Pharmacy is an on demand pharmacy in Malaysia where we aim to provide the highest standards of healthcare service & convenience.  
We are known as the "BRICK & CLICK" Specialty pharmacy whereby we combine the 'bricks' of conventional pharmacy and 'clicks' of technology advancements together.
You are now able to consult our doctors, dentists, pharmacists, dietitians and nutritionists; and make purchases whenever and wherever.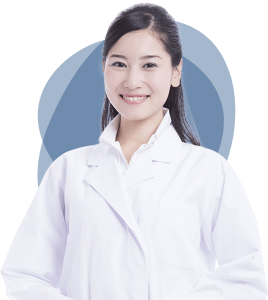 Order NOW to enjoy all the benefits
[vc_row_inner][vc_column_inner width="1/3″]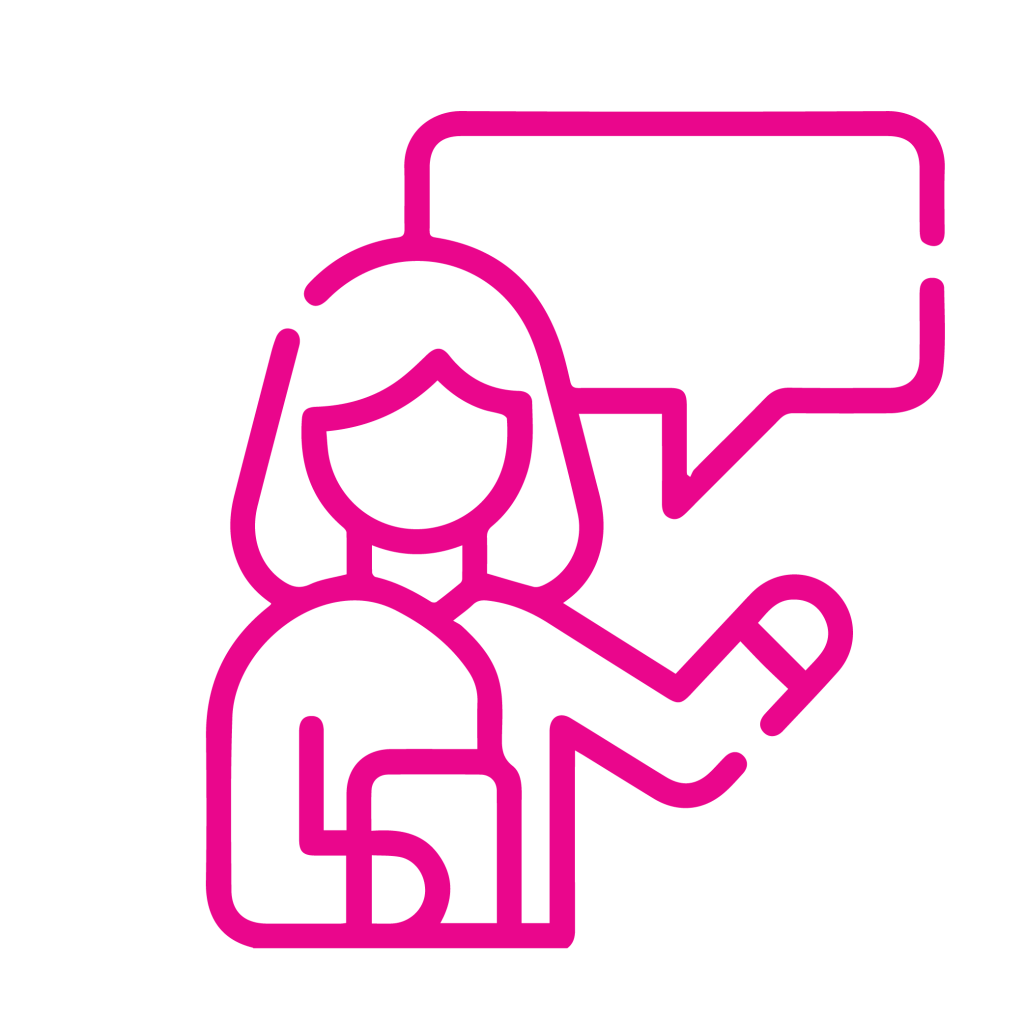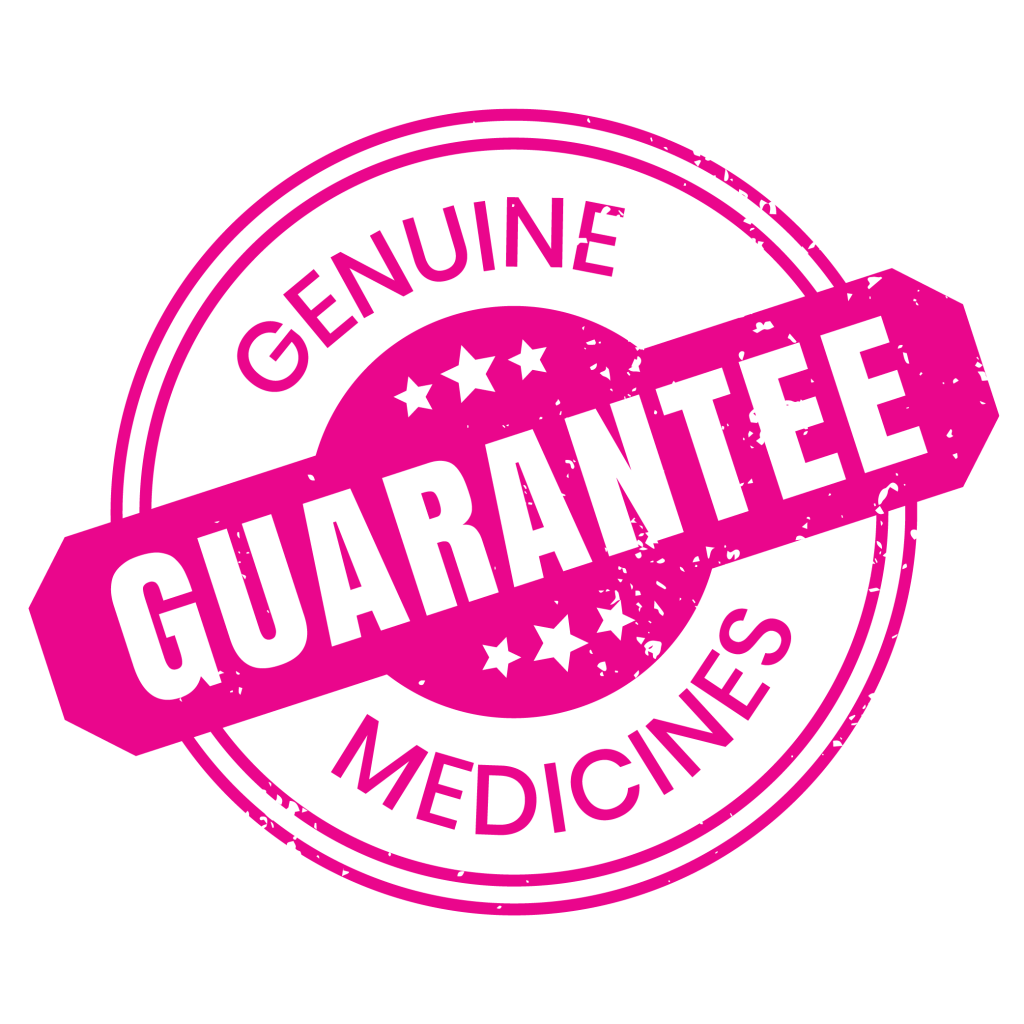 [/vc_column_inner][vc_column_inner width="1/3″]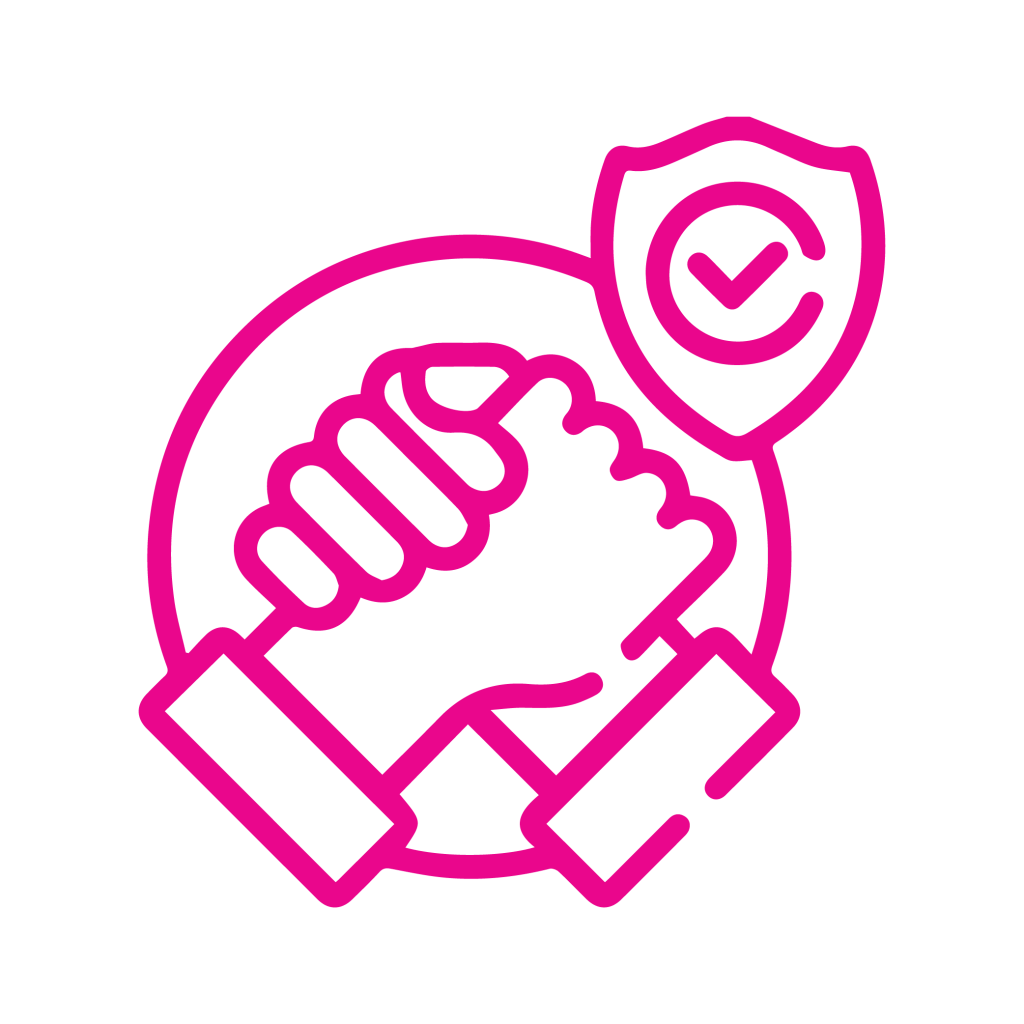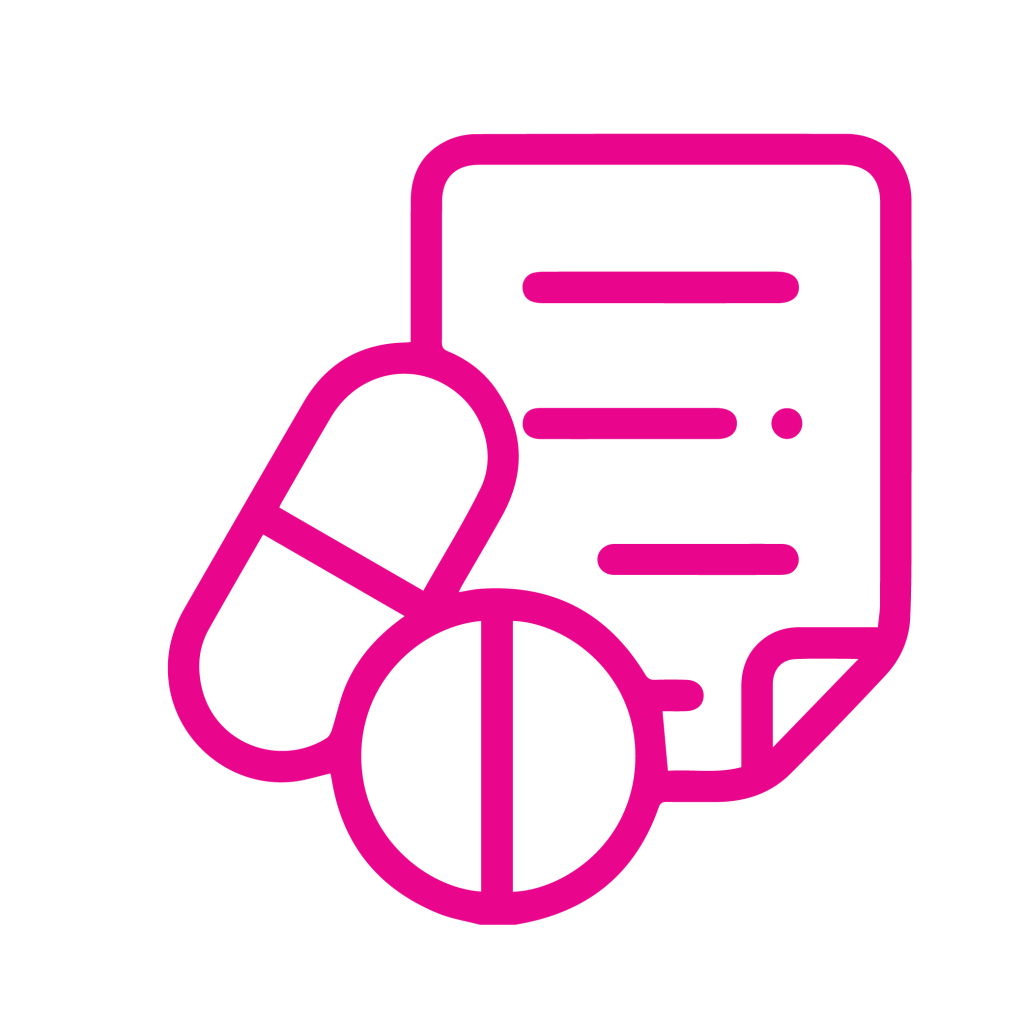 [/vc_column_inner][vc_column_inner width="1/3″]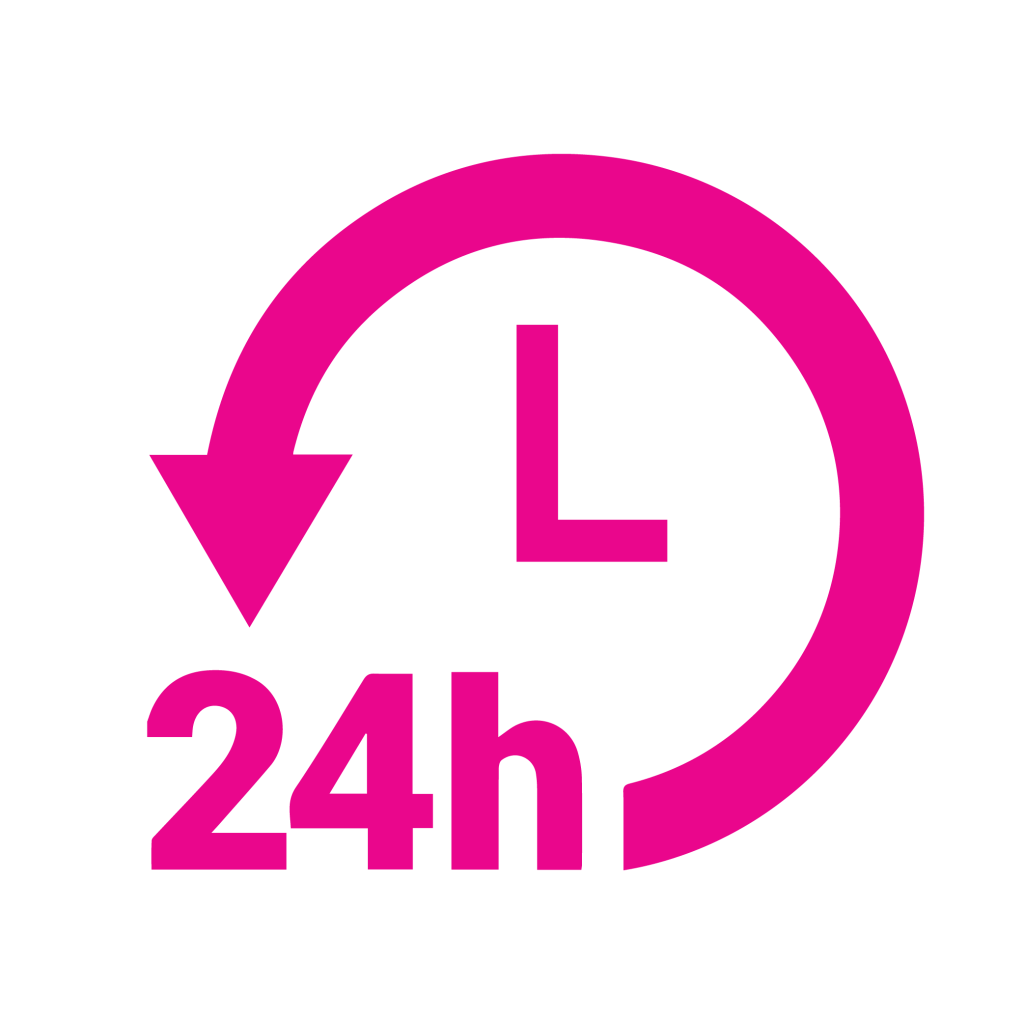 [/vc_column_inner][/vc_row_inner][vc_empty_space][vc_empty_space]

[vc_column_text el_class="font_darkblue"]
[/vc_column_text]


[vc_column width="1/2″ css=".vc_custom_1511322223502{padding-top: 0px !important;}"][vc_column_text css_animation="fadeInDown"]
[/vc_column_text][/vc_column]

[vc_empty_space][vc_column width="1/12″][/vc_column][/vc_row]
[vc_row full_width="stretch_row" content_placement="top" css=".vc_custom_1511322146832{background-image: url(https://shockstage.com/lovy/wp-content/uploads/2017/11/LP-background-pattern.jpg?id=31) !important;background-position: 0 0 !important;background-repeat: repeat !important;}"]
[vc_column width="1/2″][vc_column_text]
LOVYCARE
[/vc_column_text][vc_empty_space][vc_empty_space]

[vc_column_text]
We help government servant/pensioners and or their dependants to obtain their medications/medical devices that are not available in the hospitals, or when hospital has a limited budget/quota for a particular medication/medical device. LOVYCARE caters on-stop service to assist patients in dealing with related government departments for financing their medications/ medical devices approval/ procurement and supply, for the utmost benefit of patients
[/vc_column_text]

[vc_empty_space]

[vc_column_text el_class="font_white"]
[/vc_column_text]

[vc_empty_space height="60px"][/vc_column][/vc_row][vc_row full_width="stretch_row" css=".vc_custom_1510913541415{background-image: url(https://shockstage.com/lovy/wp-content/uploads/2017/11/home-services-img1.jpg?id=70) !important;background-position: center !important;background-repeat: no-repeat !important;background-size: cover !important;}"][vc_column][vc_empty_space][vc_column_text el_class="font_darkblue"]
TESTIMONIALS
[/vc_column_text][vc_empty_space height="40px"]

[ultimate_carousel slides_on_desk="1″ slides_on_tabs="1″ slides_on_mob="1″ arrows="off" dots_color="#ed008c"][vc_column_text]
"I have purchased my supplements from Lovy Pharmacy Online for many times, and they never fail to impress me! Good job!"
---
Ms LimKS Melaka, October 2014
[/vc_column_text][vc_column_text]
"Great Service Ever"
---
Alexander Chan Sabah, July 2014
[/vc_column_text][vc_column_text]
"I have purchased my supplements from Lovy Pharmacy Online for many times, and they never fail to impress me! Good job!"
---
Ms LimKS Melaka, October 2014
[/vc_column_text][vc_column_text]
"Good! Good! Good! Will visit again!"
---
Melissa Johor, December 2014
[/vc_column_text][vc_column_text]
"Great service for both Ask Our Pharmacist & Delivery service. I am very happy! Your pharmacist is nice & very helpful! Thumbs up!!"
---
Mr Zain Perlis, October 2014
[/vc_column_text][vc_column_text]
"I am so happy to receive my supplements today! Thank you!"
---
Veronica Klang, August 2014
[/vc_column_text][vc_column_text]
"I placed my order on 4th March and go it on the next day! Will definitely shop online agian! Thank you, Lovy Pharmacy."
---
Cik Farahin Melaka, March 2014
[/vc_column_text][vc_column_text]
"Fast & Efficient! Many many LIKES!!"
---
Ms Chin Kuala Lumpur, April 2014
[/vc_column_text][vc_column_text]
"I received the package yesterday. Your service makes me surprised becuase it was really so fast. many thanks!!"
---
Van Anh Vietnam, June 2015
[/vc_column_text][vc_column_text]
"I LOVE your delivery service"
---
Mdm Teressa Kelantan, April 2014
[/vc_column_text][vc_column_text]
"I have got my parcel!! Very fast & efficient! Love your service!"
---
Mr Tan Kepong, January 2014
[/vc_column_text][vc_column_text]
"Thank you, Lovy Pharmacy! Received today!"
---
Siti Terengganu, May 2014
[/vc_column_text][vc_column_text]
"I was so happy when I saw the package on desk at my office this morning! Thank you for your good selling service, and our coorperation still remain!!!"
---
Van Anh Vietnam, June 2014
[/vc_column_text][/ultimate_carousel]

[vc_empty_space height="2px"][/vc_column][vc_column width="1/12″][/vc_column][vc_column width="6/12″ css=".vc_custom_1511158059905{background-image: url(https://shockstage.com/lovy/wp-content/uploads/2017/11/home-testimonial_img1.jpg?id=93) !important;background-position: center !important;background-repeat: no-repeat !important;background-size: cover !important;}"][vc_empty_space height="2vh"][/vc_column][/vc_row][vc_row full_width="stretch_row" content_placement="middle" css=".vc_custom_1511159034621{background-image: url(https://shockstage.com/lovy/wp-content/uploads/2017/11/LP-background-pattern2.jpg?id=104) !important;background-position: 0 0 !important;background-repeat: repeat !important;}"][vc_column][vc_row_inner content_placement="middle" disable_element="yes"]

[vc_column_inner width="1/2″][vc_column_text el_id="hide_s"]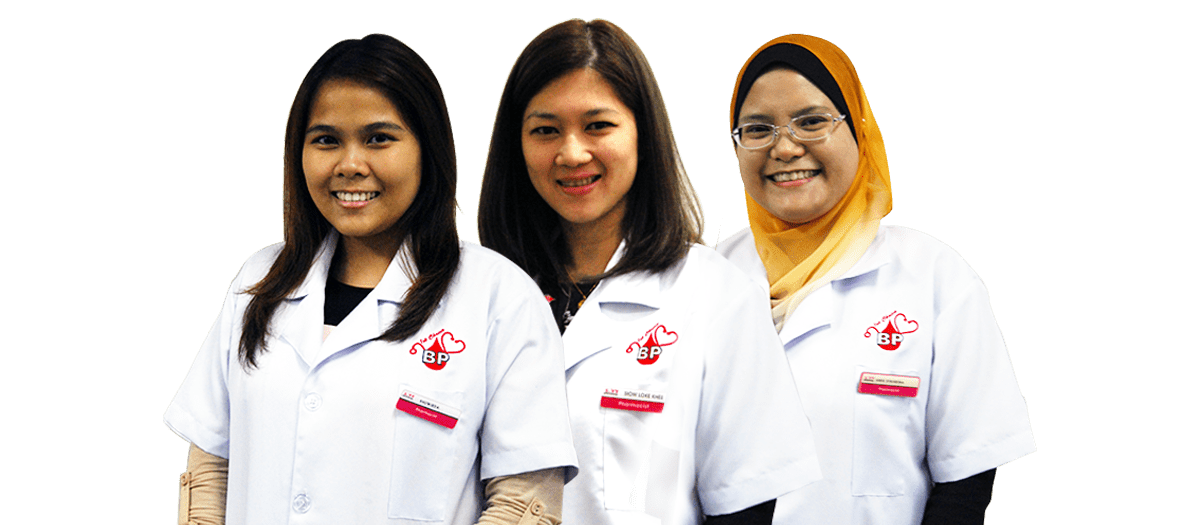 [/vc_column_text][/vc_column_inner]

[vc_column_inner width="1/2″][vc_empty_space][vc_column_text el_class="font_darkblue"]
GENERAL ENQUIRY
[/vc_column_text][vc_empty_space height="40px"][vc_column_text]If you have any enquiry and/or feedback, please fill up the form below & we will get back to you shortly.[/vc_column_text][vc_empty_space height="40px"][gravityform id="1″ title="false" description="false" ajax="true"][vc_empty_space height="40px"][/vc_column_inner][/vc_row_inner][/vc_column][/vc_row]