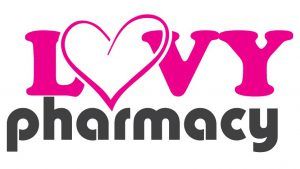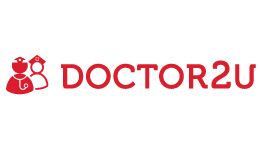 Lovy Pharmacy is the on demand pharmacy in Malaysia. Aims to provide the highest standards of community pharmacy and healthcare convenience to you nationwide. We are known as the "BRICK & CLICK" pharmacy whereby we have more than 50 outlets nationwide and we have the online and home delivery service.
You are now able to consult our pharmacists and make purchases whenever and wherever, from the comfort of your own home.
Lovy Pharmacy Contact
LOVY PHARMACY SDN. BHD. (957980-K)
Lot 2, Jalan Pendaftar U1/54,
Section U1, Temasya @ Glenmarie,
40150 Shah Alam, Selangor, Malaysia.
1-800-22-1212 or 03-55690936
Order NOW to enjoy all the benefits: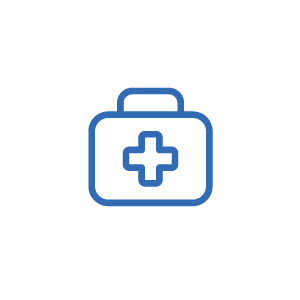 FREE consultations with licensed pharmacist via 'Ask Our Pharmacist' and 'Webcam Pharmacy'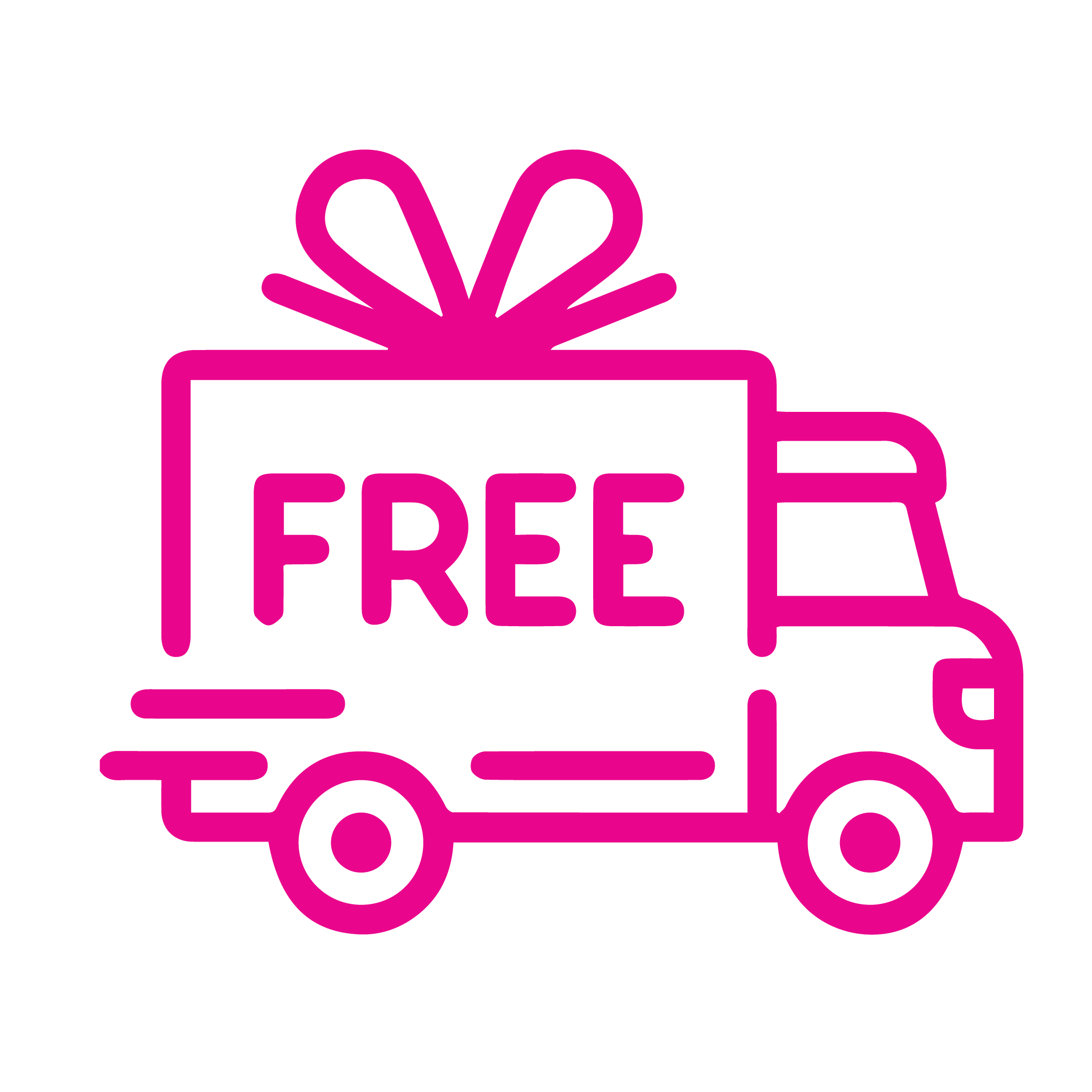 FREE delivery with purchase more than RM100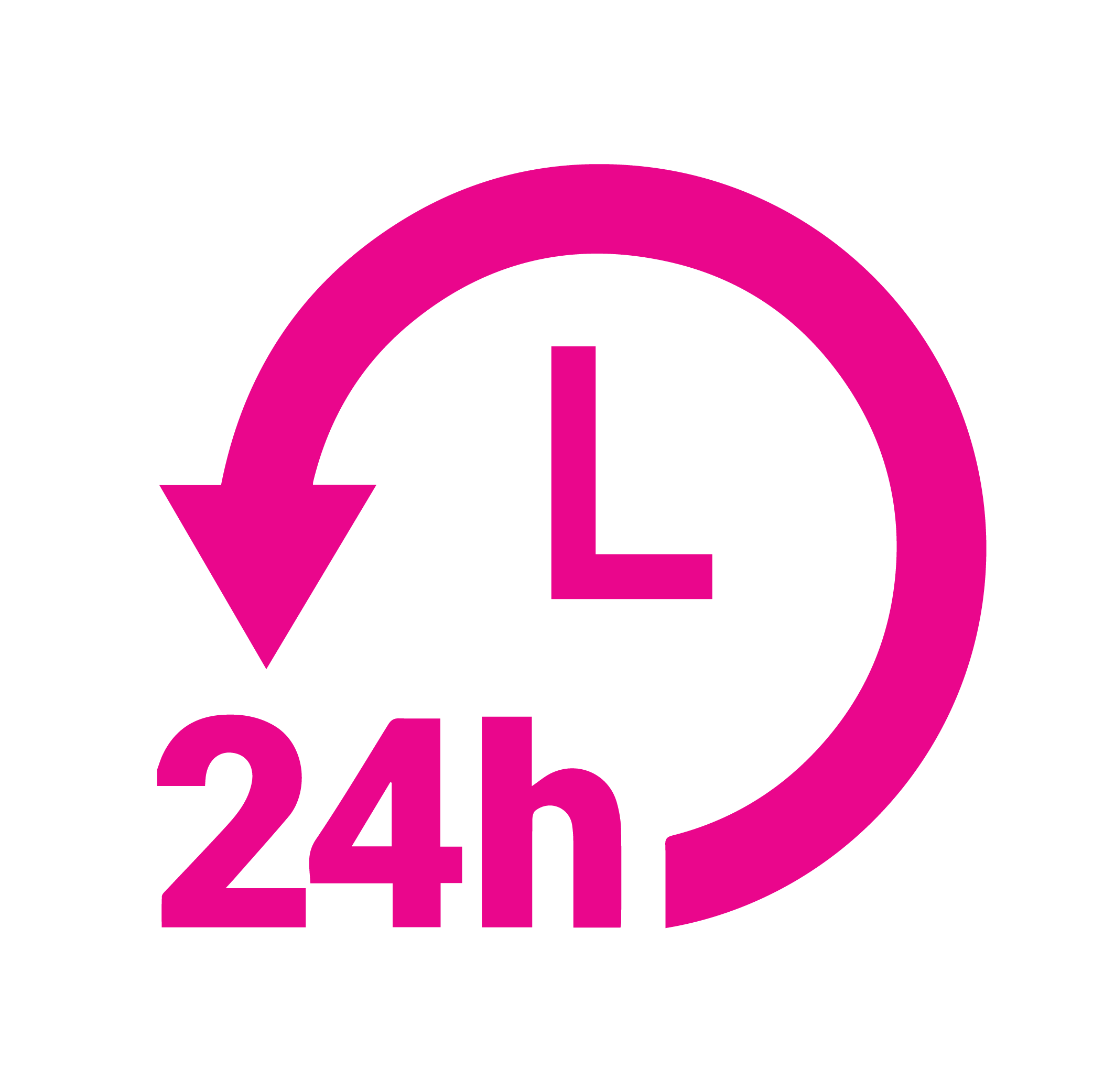 FREE reminder service for re-ordering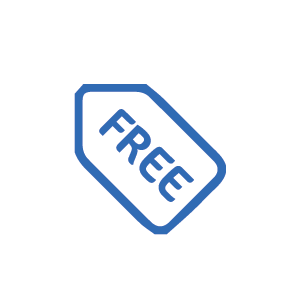 No hidden fees for shipping & handling cost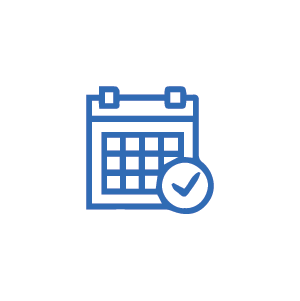 Guaranteed delivery within 24 Hours* * 24 hours working day upon payment verification.
Lovy Pharmacy provides one-of-a-kind, total health care. We are staffed by a team of dedicated pharmacist, who work hand-in-hand with a group of professionals such as medical doctors, specialists, nurses, Nutritionists and dietitians to provide you with holistic care to good health.
Transform pharmacy practice for Malaysia and offer a health care experience that you have never had before!
Visit us and experience the difference
We help government servant/pensioners and or their dependants to obtain their medications/medical devices that are not available in the hospitals, or when hospital has a limited budget/quota for a particular medication/medical device. LOVYCARE caters on-stop service to assist patients in dealing with related government departments for financing their medications/ medical devices approval/ procurement and supply, for the utmost benefit of patients
"I have purchased my supplements from Lovy Pharmacy Online for many times, and they never fail to impress me! Good job!"
---
Ms LimKS Melaka, October 2014
"Great Service Ever"
---
Alexander Chan Sabah, July 2014
"I have purchased my supplements from Lovy Pharmacy Online for many times, and they never fail to impress me! Good job!"
---
Ms LimKS Melaka, October 2014
"Good! Good! Good! Will visit again!"
---
Melissa Johor, December 2014
"Great service for both Ask Our Pharmacist & Delivery service. I am very happy! Your pharmacist is nice & very helpful! Thumbs up!!"
---
Mr Zain Perlis, October 2014
"I am so happy to receive my supplements today! Thank you!"
---
Veronica Klang, August 2014
"I placed my order on 4th March and go it on the next day! Will definitely shop online agian! Thank you, Lovy Pharmacy."
---
Cik Farahin Melaka, March 2014
"Fast & Efficient! Many many LIKES!!"
---
Ms Chin Kuala Lumpur, April 2014
"I received the package yesterday. Your service makes me surprised becuase it was really so fast. many thanks!!"
---
Van Anh Vietnam, June 2015
"I LOVE your delivery service"
---
Mdm Teressa Kelantan, April 2014
"I have got my parcel!! Very fast & efficient! Love your service!"
---
Mr Tan Kepong, January 2014
"Thank you, Lovy Pharmacy! Received today!"
---
Siti Terengganu, May 2014
"I was so happy when I saw the package on desk at my office this morning! Thank you for your good selling service, and our coorperation still remain!!!"
---
Van Anh Vietnam, June 2014