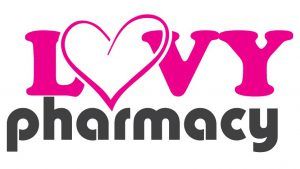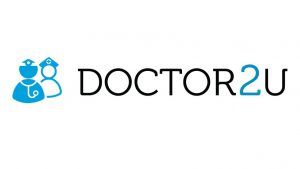 Lovy Pharmacy is the on demand pharmacy in Malaysia. Aims to provide the highest standards of community pharmacy and healthcare convenience to you nationwide. We are known as the "BRICK & CLICK" pharmacy whereby we have more than 50 outlets nationwide and we have the online and home delivery service.
You are now able to consult our pharmacists and make purchases whenever and wherever, from the comfort of your own home.
Lovy Pharmacy Contact
LOVY PHARMACY SDN. BHD. (957980-K)
Level 2
No. 17, 19 & 21,
Jalan Medan Tuanku Satu,
Medan Tuanku,
50300 Kuala Lumpur.
1-800-22-1212 or 03-27790584

Order NOW to enjoy all the benefits: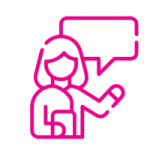 Professional Health Consultation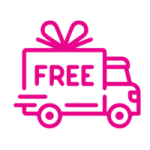 Hassle Free Delivery Nationwide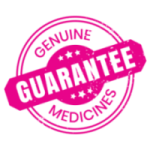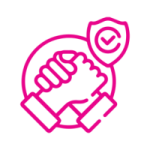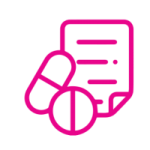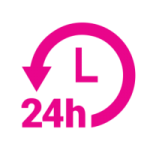 Fast Delivery within 24 hours*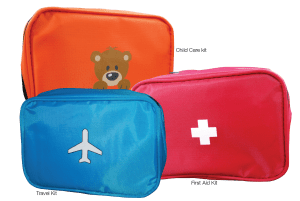 The services of Lovy Pharmacy lie beyond that of your usual drugstore.
Whilst healthcare needs are ever-changing with the advancements of society, Lovy Pharmacy combines the 'bricks' of conventional pharmacy and 'clicks' of technology advancements together, through the provision of astounding online pharmacy access to your doorstep. Lovy Pharmacy brings you unthinkable convenience from anywhere nationwide even before you sought it! Our services provide you with convenient, accessible, out-of-the-box pharmacy services and wellness solutions that conform to the highest standards of a retail health and lifestyle destination.
The present pharmacists' role and responsibility does not lie solely in medication dispensing, instead we plays an active role in providing patient focus care by working along with other healthcare team members in providing evidenced-based drug information and drug therapy recommendation. Our pharmacists team have qualifications as below:
Clinical Pharmacy (AQ Cardiology)
Certified Good Clinical Practice
Certified Quit Smoking Program Provider
ACCP Board Certified Pharmacotherapy Specialist
Total Wellness Program (TWP)
Lactation Pharmacy
Being strategically positioned adjacent to a BP Diagnostic Centre in a nationwide network chain, Lovy Pharmacy works synergistically with BP Diagnostic Centre to enable you to enjoy seamless healthcare services with desirable health outcomes.